ACE Metrology | Be A Maker
Gain the skills you need to answer America's call for more machine tool professionals with free online and in-person training.
There is an urgent and growing need in the U.S. machining and machine tool industry for skilled individuals – operators, engineers, designers, and more – in the 30,000 machining companies across America. is a national initiative to restore the prominence of the U.S. machine tools sector. Machining and machine tools are at the foundation of America's manufacturing capability and its global competitiveness.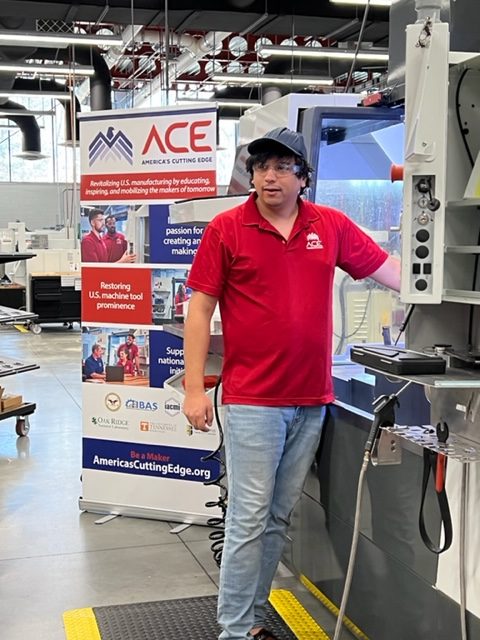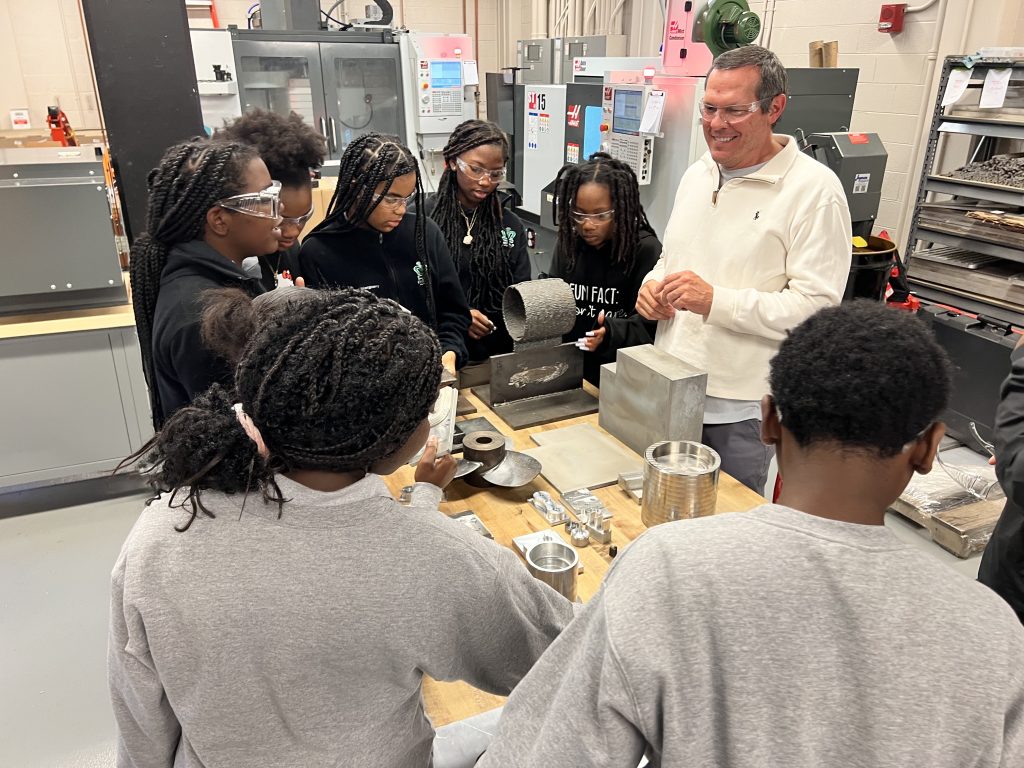 Students at work